Newsroom
CHAENG grinding roller of vertical mill - images and advantages
2018-09-30 | Editor:
CHAENG (Great Wall Steel Casting) is richly experienced in manufacturing large mechanical parts for vertical roller mill according to drawings. Its strong production equipment can provide grinding rollers for various types of vertical roller mills.
The specifications of grinding roller CHAENG can supply:
Application
:
Vertical roller mill
Customizable
:
Yes, based on user's drawings
CHAENG grinding roller images of vertical mill: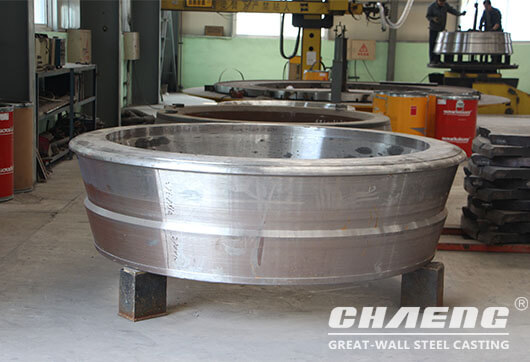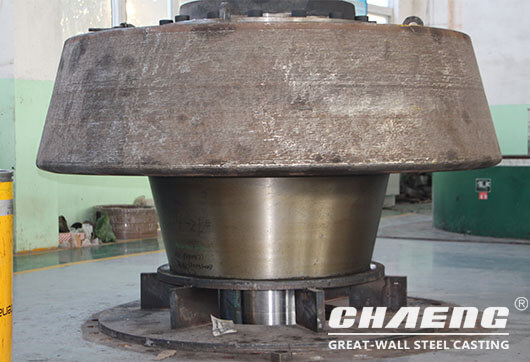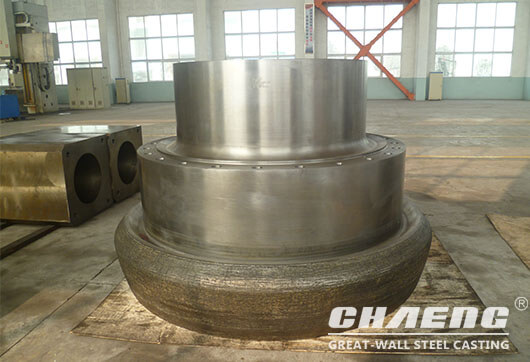 Before casting:
Confirm the drawings of grinding roller, and simulate the casting process by computer simulation technology;
During casting:
CHAENG grinding roller adopts the advanced water glass sand molding process, which has higher density and viscosity. And CHAENG has professional technical team to strictly control molding size and molten steel temperature, so as to strengthen hardness and wear resistance.
After casting:
CHAENG has decades of casting experience and perfect product testing system. The key parts is performed flaw detection, to ensure that the grinding rollers have 100% qualified rate.
For many years, CHAENG has provided vertical mill spare parts processing services for many large enterprises in the steel, cement, building materials, coal and chemical industries at home and abroad, and has been widely praised.
Welcome to consult us at any time you need!
Order online
Fill out your message and submit it . Options with
*
must be filled in.
Prev:VRM grinding roller manufacturer CHAENG, casting vertical mill grinding roller
Next:The Last One
CONTACT
Tel : +86-371-55019608
Fax : +86-371-55019608
Skype : GreatWall1958