Newsroom
Various types of CHAENG slag pots
2020-09-10 | Editor:
The slag pot is a tool for iron and steel enterprises, copper industry, and various alloy industries. It is used in the smelting industry of non-ferrous and ferrous metals and contains high-temperature molten liquids such as copper, copper slag and steel slag.
Focusing on the slag pot manufacturing for 12 years, CHAENG has mature manufacturing technology and rich experience to provide various types of high-quality slag pots, Including the slag pots of German design style, Japanese and Korean design style, and North American design style, etc.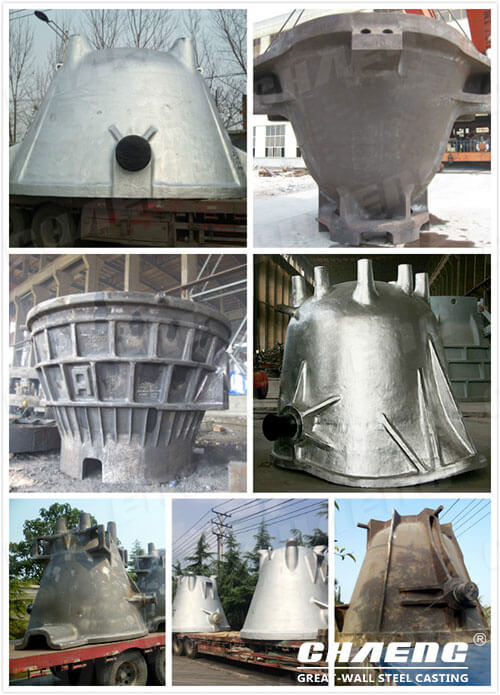 The slag pots with a variant design due to the limitation of trunnion center distance by transfer equipment: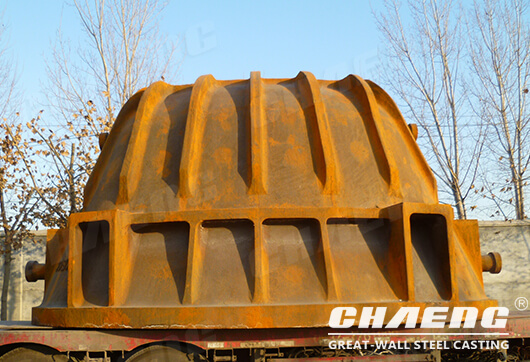 Order online
Fill out your message and submit it . Options with
*
must be filled in.
Prev:CHAENG high-quality casting framework for crushers
Next:The Last One
CONTACT
Tel: +86-371-55019878
Whatsapp: +8618737831240
Skype : GreatWall1958