Newsroom
Pictures of slag ladles for steel mill, exported by slag ladle manufacturer CHAENG
2019-03-29 | Editor:
CHAENG is one of the famous large-scale steel casting companies in China. The large-scale steel casting supplied by CHAENG involves many industries, such as metallurgy, cement, forging, bridge construction and so on. Especially in the production of metallurgical slag ladles, it has been known as "China's slag tank manufacturing expert".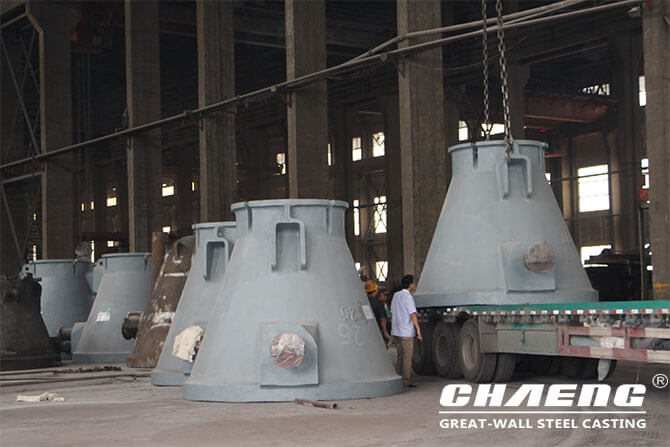 CHAENG is able to offer
slag ladles
in nearly every shape and style for a variety of mounting systems and transport methods, according to customers' drawings, utilized in BOFs (basic oxygen furnace), AODs, Electric Arc furnace and Blast Furnaces, and so on, suited for a number of processes, such as lead, aluminium, iron, steel, chrome, manganese, copper and other smelting applications.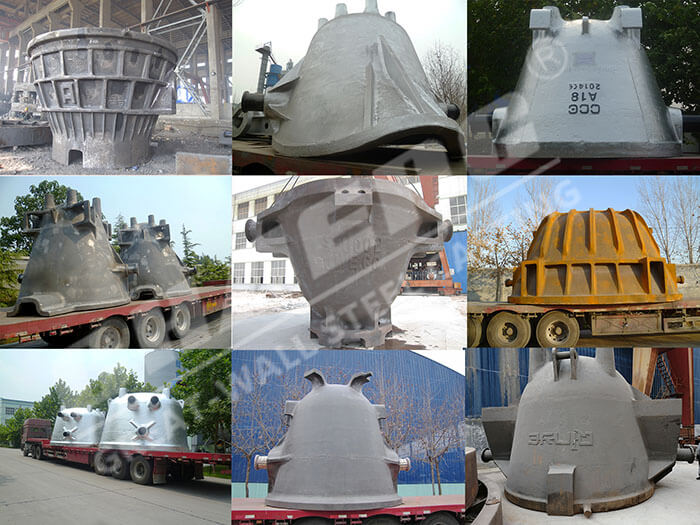 Today, the slag ladles cast by CHAENG have been sold to many countries and regions abroad in Asia, Europe, Oceania, Africa, America, such as Korea, Japan, Turkey, India, United States, Mexico, Russia, France, Germany, Australia, South Africa, etc. In terms of quality and delivery time, it has won great affirmation from customers.
Order online
Fill out your message and submit it . Options with
*
must be filled in.
Prev:How to maintain the support roller for kiln
Next:The CHAENG Which is a domestic first-class manufacture expert for slag pot
CONTACT
Tel : +86-371-55019608
Fax : +86-371-55019608
Skype : GreatWall1958