Newsroom
Into the CHAENG, Into the world of large slag pot casting
2019-04-15 | Editor:
CHAENG is one of the well-known large-scale steel casting and casting enterprises in China. It has the largest casting base in the north of Henan Province. The large cast steel castings involved in metallurgy, cement, forging, bridge construction and many other industries, especially in For the casting of metallurgical
slag pots
, it has been hailed as "China's slag pots manufacturing expert".
Let us follow the production of Minister Wang into the foundry and machining workshops, and truly feel the fiery and powerful scale of the casting of the CHAENG slag pot, CHAENG also proved the strong casting capacity of the slag pot.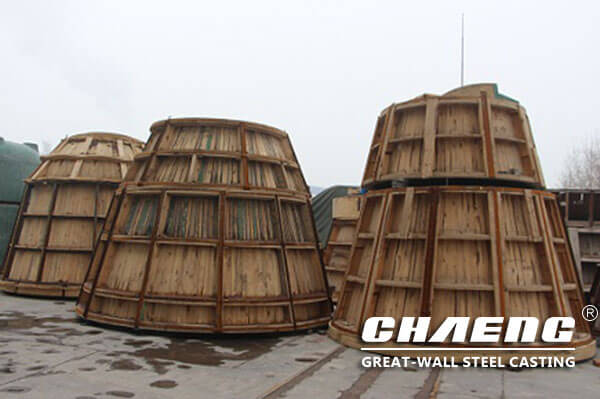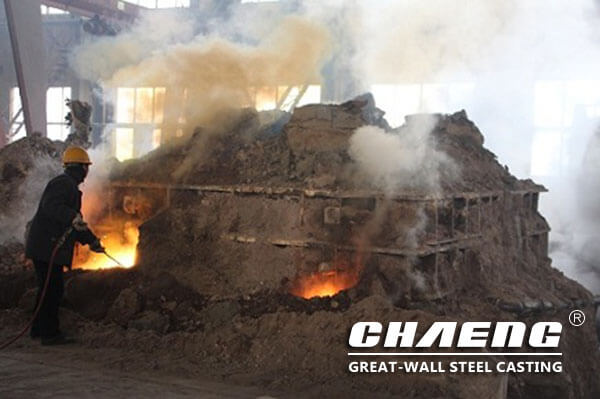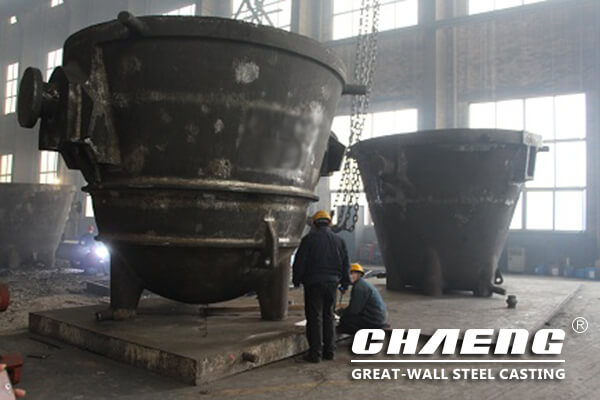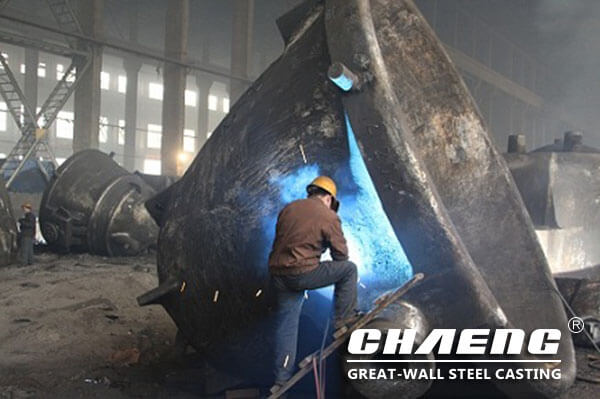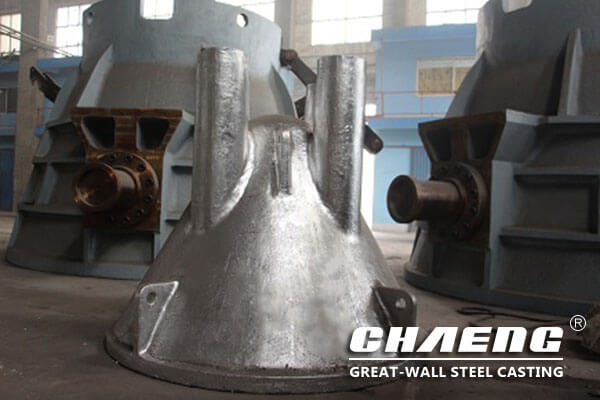 Today, the
slag pots
cast by CHAENG have been sold to many countries and regions abroad, such as: Asia (South Korea, Japan, Turkey, India); America (USA, Mexico); Europe (Russia, France, Germany); Oceania ( Australia); Africa (South Africa). In the quality and delivery time, we have won great recognition from customers.
Order online
Fill out your message and submit it . Options with
*
must be filled in.
Prev:How does the CHAENG slag pot compete with foreign?
Next:The Last One
CONTACT
Tel : +86-371-55019608
Fax : +86-371-55019608
Skype : GreatWall1958