Newsroom
How does the CHAENG slag pot compete in the international market?
2018-12-04 | Editor:
More and more products of CHAENG have headed for overseas markets, especially the CHAENG
slag pots
. So how does the CHAENG slag pots win in the competition of the international market?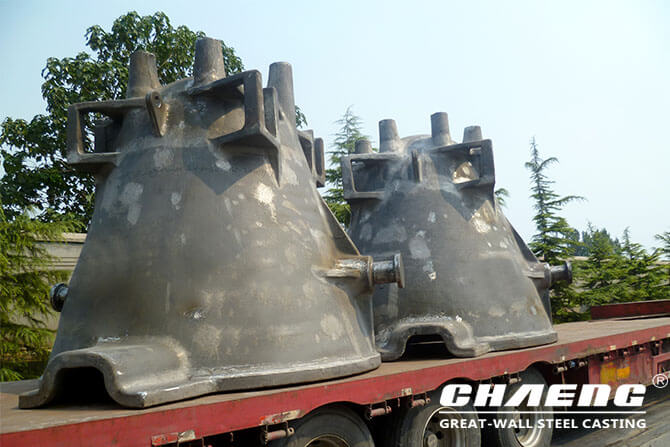 In the first stage, the global expansion of slag pots is supplemented by other steel casting products.
If you want to go abroad, you must first establish a foothold domestic market. At present, through the joint efforts of major products, CHAENG has occupied the domestic large-scale steel castings market. At the same time, the International E-Commerce Department was established to increase the development of the international market. At present, the large-scale steel casting products of CHAENG occupy a very large position in overseas markets.
In the second phase, strengthens the global expansion of all steel casting products.
Comprehensive development, entering the high-end large steel castings market is the right direction. At the same time as the slag pots get many achievements in the international market, CHAENG continuously introduces advanced casting technology at home and abroad, optimizes the casting process, and strives to produce the highest quality large steel casting products. CHAENG has exported many large-scale steel castings such as slag pots, vertical mill grinding rollers, upper and lower beams of presses,
large girth gears
, and coal mill parts, which shows that CHAENG not only realized the export of slag pots, but also entered other international steel casting market.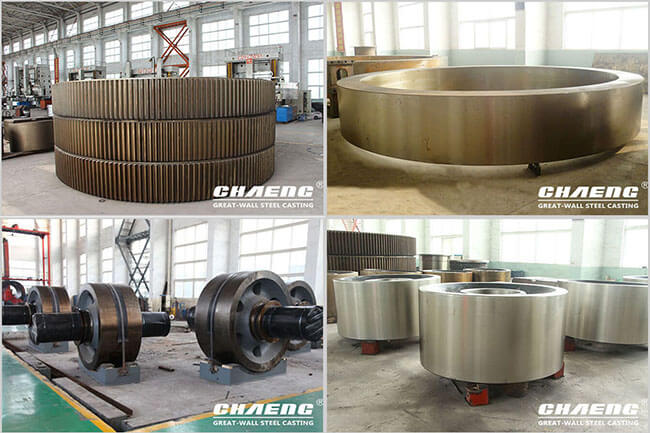 Product quality and service quality
It is not enough to only have excellent products, and excellent service is equally important. In terms of global market construction, CHAENG has gradually built a comprehensive network service system to provide a full range of efficient and convenient services to customers around the world.
CHAENG constantly improves the quality of products and services, and occupies a place in the international market with strength.
Order online
Fill out your message and submit it . Options with
*
must be filled in.
Prev:Steel grinding ball for ball mill
Next:The Last One
CONTACT
Tel : +86-371-55019608
Fax : +86-371-55019608
Skype : GreatWall1958