Achievements
CHAENG steel castings projects for forging equipment
2017-08-12 | Editor:
CHAENG (Great Wall Steel Casting) is a professional steel casting factory manufacturing 1-150t large steel castings for cement plant, mining equipment, metallurgical industry, shipment and bridge, and as well as forging equipment.
CHAENG has supplied customers at home and abroad with many large steel castings for their forging equipment, and received good comments.

Take some cases for example:
1.Hammerhead (weight range 1-150t)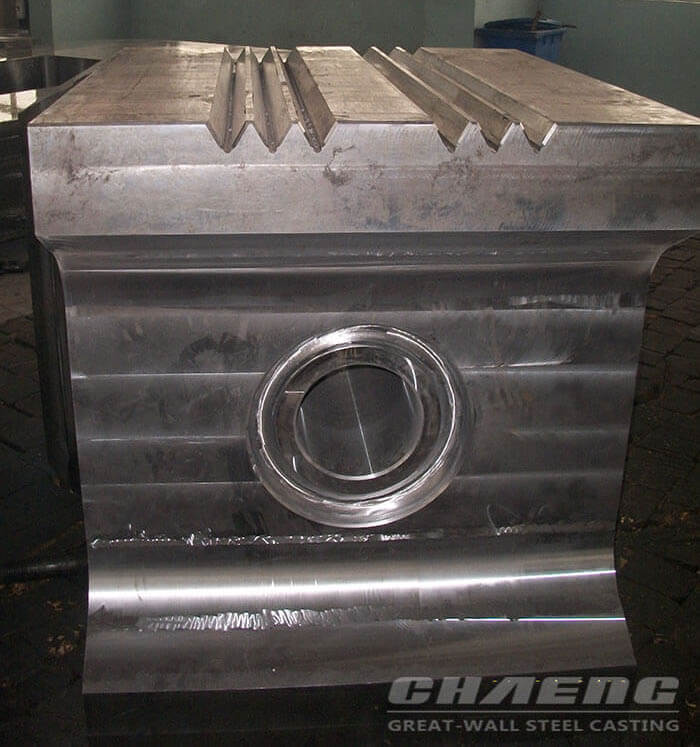 2.Fixed bed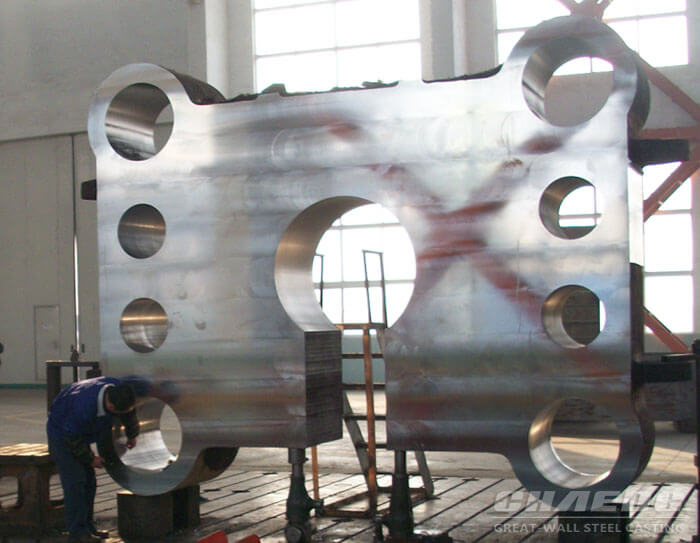 3.Mid-support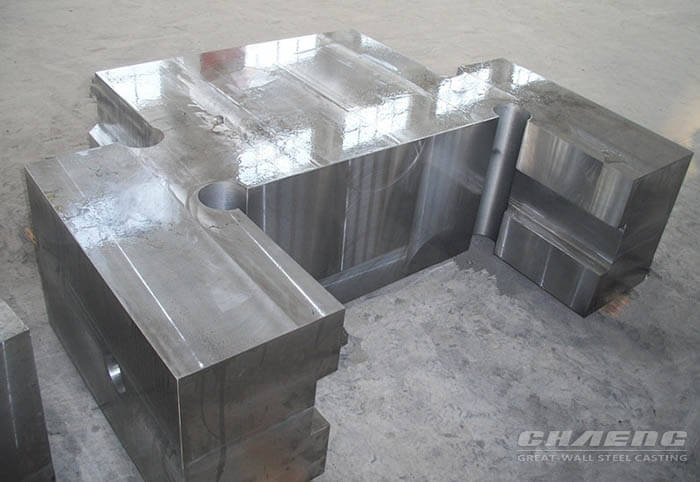 4.Slide block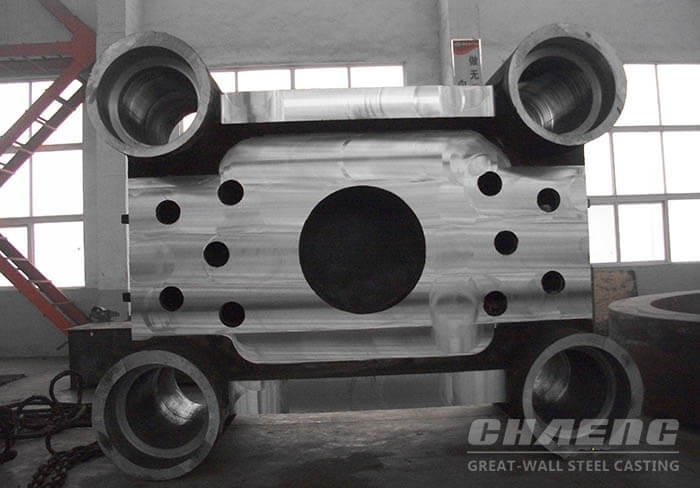 5.Types of rolling mill housing
(including open type housing, closed housing, combined housing, 4-column housing, housing with oil cylinder, etc.)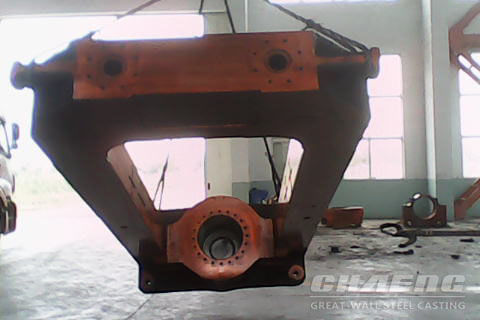 6. Deep-hole bearing block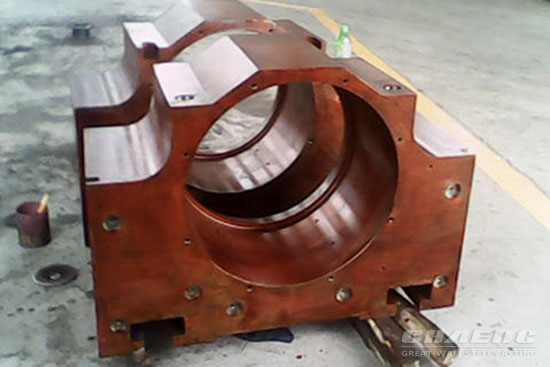 Order online
Fill out your message and submit it . Options with
*
must be filled in.
Prev:Japan coal mill company phurchased large cast steel parts from CHAENG
Next:CHAENG upper and lower crossbeams for ceramic press exported to Italy
CONTACT
Tel : +86-371-55019608
Fax : +86-371-55019608
Skype : GreatWall1958