Newsroom
At the beginning of July,9 slag pots were sent abroad
2019-07-04 | Editor:
In order to successfully complete the customer's
slag pot
delivery, CHAENG carefully deployed and coordinated the production and manufacturing department, the supply department, the technical center, and the quality inspection department, etc., and completed the production of slag pots in a short period of time with high quality. Mission, delivery of products on time, in early July, 9 pieces of slag pots are transported to Tianjin Port, Shanghai Port.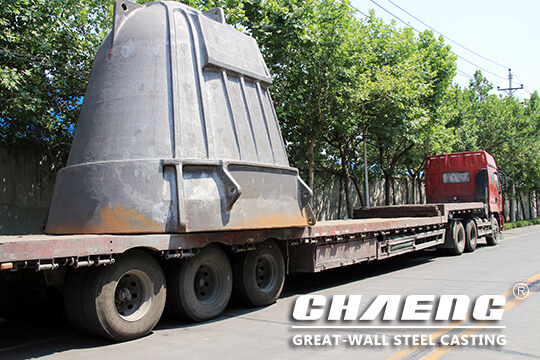 Sent to Germany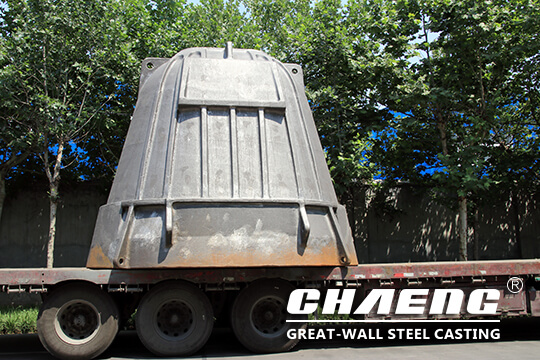 Sent to Germany
The advanced slag pot casting technology has achieved the high quality of the CHAENG , and the long service life, the first maintenance is two to three months longer than the peers, and the anti-deformation ability is also good, and the customers are favored by the CHAENG. Steel is to seize this opportunity to strengthen the promotion of slag pots and get good results.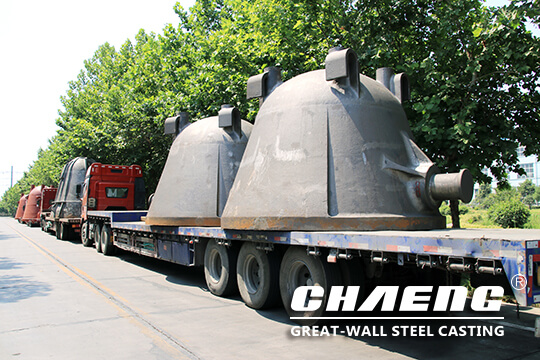 Sent to Europe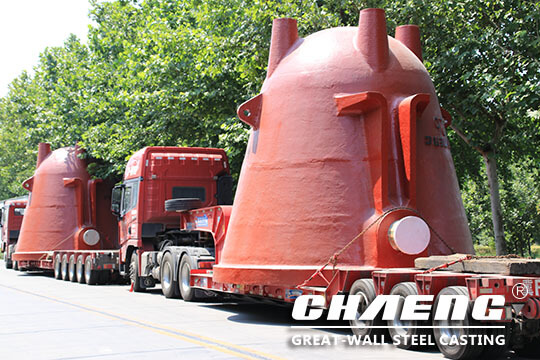 Send to Mittal, South Africa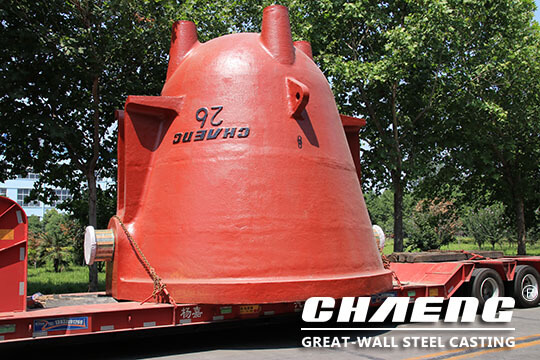 Send to Mittal, South Africa
After many inspections, the customers have obvious intentions for cooperation. It is finally confirmed that the order is placed in the CHAENG. It also shows the customer's trust and support to us, and it is also the recognition of our
slag pots
. CHAENG will cast high-quality products and perfect services with professional casting equipment and advanced production technology to give back to customers the love and support.
Order online
Fill out your message and submit it . Options with
*
must be filled in.
Prev:Which material is made of a large girth gear of a rotary kiln is very important
Next:The Last One
CONTACT
Tel : +86-371-55019608
Fax : +86-371-55019608
Skype : GreatWall1958