MINING & BRIDGES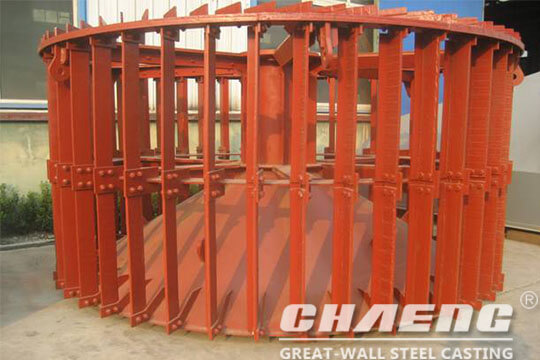 Vertical Roller Mill Separator
| | |
| --- | --- |
| Weight | 5~30 t |
| Material | ASTM: A570 / BS: S235JR |
| Application | Vertical Roller Mill |
| Customizable | Yes |
Introduction
Vertical roller mill separator can be summarized as: "decentralized ", "classification ", "collection " Dispersion means materials that enter the separator should throw off as much as possible There should be a certain spatial distance between the material particles Therefore, sprinkle trays structure, speed, spreading the material space, material moisture and material flows speed has a direct impact on the fabric and dispersion effects
Advantages
The separator is energy saving, high output, high quality requirements, the closed-circuit grinding becomes an inevitable trend of cement grinding process.
The necessary equipment of closed-circuit grinding is the powder selecting machine.
The function of Powder selecting machine is to choose standard particles among the discharging material.
Powder selecting machine does not produce fine powder itself, but due to select the fine materials, it avoids the occurrence of the mill material cohesion, adhesion grinding body and stick position.
And it can reduce over-grinding materials. Thus it can timely and conveniently adjust cement production varieties, increase high fineness of cement, and improve the grinding efficiency.
Process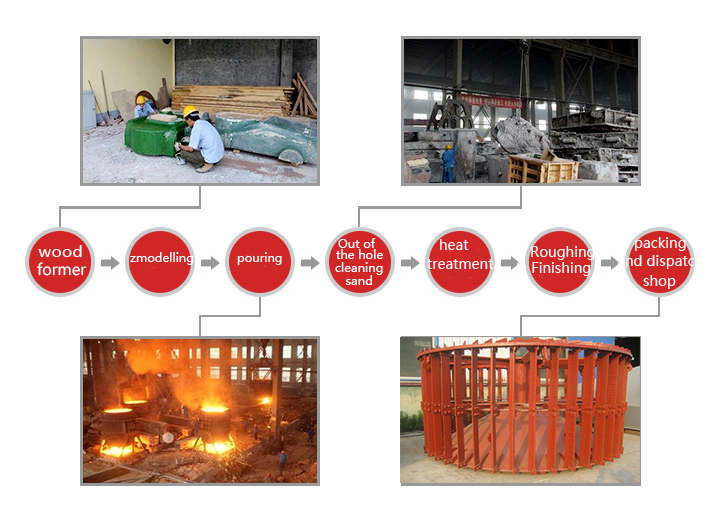 Case
Great Wall Steel Casting supplies vertical mill separator for international well-known vertical mill manufacturer. The good quality and perfect service gained trusts from foreign companies. Therefore, Xinxiang Great Wall Steel Casting becomes its best supplier.
Vertical mill separator of Great Wall Steel Casting were applied to the cement vertical mill with annual output 900,000 tons of Henan Yuhui Huanghe Building Material Co., Ltd.
Order online
Fill out your message and submit it . Options with
*
must be filled in.
CONTACT
Tel: +86-371-55019878
Whatsapp: +8618737831240
Skype : GreatWall1958