METALLURGY & FORGING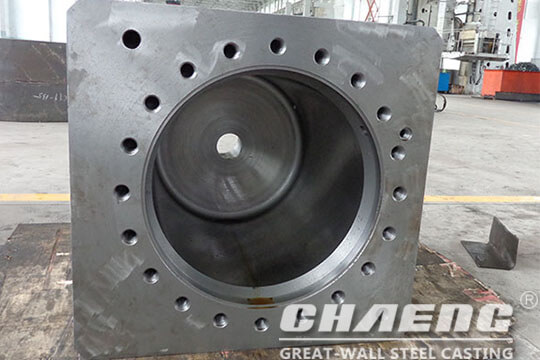 cylinder block for extrusion press
| | |
| --- | --- |
| Weight | 4~46t |
| Material | ZG 45 etc. |
| Application | hydraulic machine, extrusion press |
| Customizable | Yes |
Introduction
Cylinder block is a major part of the engineering machinery,and many actions are implemented by it It is a kind of hydraulic executive component that may convert the hydraulic energy into mechanical power and carry out reciprocating rectilinear motion (or swing motion) It is very simple in structure and reliable during operation When doing reciprocating rectilinear motion, oil cylinder can operate without speed reducer, and there is no any transmission gap Therefore, it is widely used in hydraulic system for all kinds of machines
Advantages
Stable performance.
Cylinder block made by us has excellent quality and wonderful air tightness which can ensure our oil cylinder to keep the stable power.
Simple technology and nice environmental protection
Air is always available for free use. The waste gas from oil cylinder is discharged directly into environment, so it is easy in treatment, and there is no environmental pollution.
Low air viscosity
Process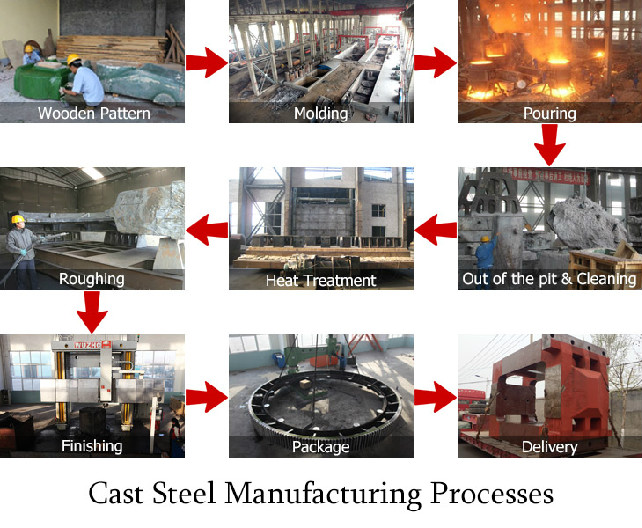 Case
The Cylinder block made by Great Wall Steel Casting conform to the domestic requirements and reach the international advanced standard. They have been widely applied in China and exported to Vietnam, Laos and the other overseas markets.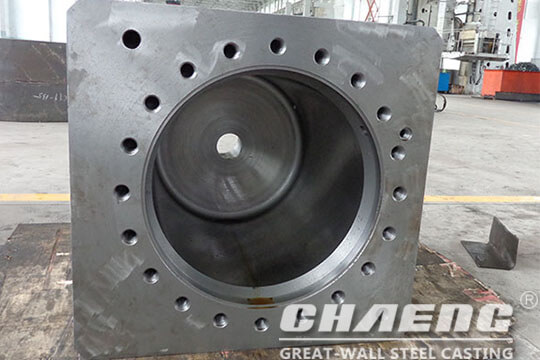 Order online
Fill out your message and submit it . Options with
*
must be filled in.
CONTACT
Tel: +86-371-55019878
Whatsapp: +8618737831240
Skype : GreatWall1958