CERAMIC INDUSTRY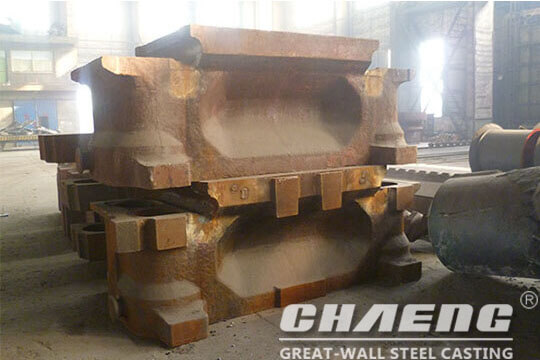 Base Frame of press
| | |
| --- | --- |
| Weight | 10~50 t |
| Material | ASTM: 1035 / DIN: CK35 |
| Application | Brick machine, Ceramic Machine, etc. |
| Customizable | Yes |
Introduction
Base frame is the main component of hydraulic support used in brick machine and ceramic machine, it is directly connected with base plate and may transfer the support force to the base plate, therefore, it is necessary to choose a set of base frame with the good quality of higher wear proof, durable and press resistance to guarantee the normal running of the whole set machine
Advantages
1.By utilizing advanced technology, we make the optimization analysis for our base frame. The extra long service life can save the customer amount of costs in repairing and changing the parts.
2.We are equipped with the advanced flaw detection instrument, universal strength testing machine and other high-tech inspection device, which can give the guarantees on the quality reliability for our components.
Process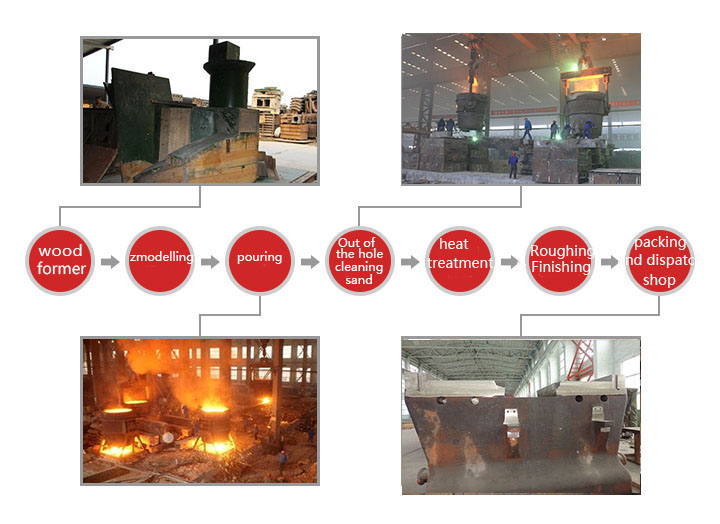 Case
The base frames manufactured by us are applied in the production and research process of the brick machine companies and ceramic machine companies in Guangdong, Hubei, Jiangsu, Zhejiang and the other provinces.
Order online
Fill out your message and submit it . Options with
*
must be filled in.
CONTACT
Tel: +86-371-55019878
Whatsapp: +8618737831240
Skype : GreatWall1958