BUILDING MATERIALS INDUSTRY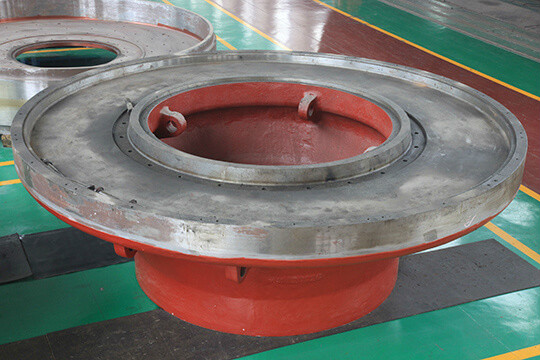 Grinding Table of Vertical Mill
| | |
| --- | --- |
| Weight | 20-132 t |
| Material | ASTM: A570 / BS: S235JR |
| Application | Vertical Roller Mill |
| Customizable | Yes |
Introduction
Grinding table is one of key parts of vertical roller mill. It includes drag rings, lining plate and base. The optimization and improvement are made basing on traditional grinding table casting technology, that the most advanced sodium silicate-bonded sand molding technology, to overcome deficiencies in structure and make the grinding base bear force equivalently. All these measures avoid material's washout problem on no-wear-resisting surface.
Advantages
1.Grinding tables have the features of high hardness, good anti-cracking.
2.We carry out grinding table dressing and finishing machining by arc air gouging and shot-blasting, which can guarantee the quality of steel castings.
3.Before delivery, all the grinding tables shall have NDT inspection several times as per perfect inspection flow. Any defective product is forbidden to leave factory.
Priority
1. High hardness, anti-cracking, wear resistant, fine workmanship
2. Arc air gouging and shot blasting are used to casting steels' finishing, to make sure good appearance quality.
3. NDE inspections are applied on stress surface before delivery, to ensure products are good in stress capability and stable in operation.
Our service
Prompt response in 24h after your inquiry
Several years high-precision processing experience
OEM service
Advanced management ability with high technology
Strictly quality control
We can design the production drawing when you supply the design drawing.
Process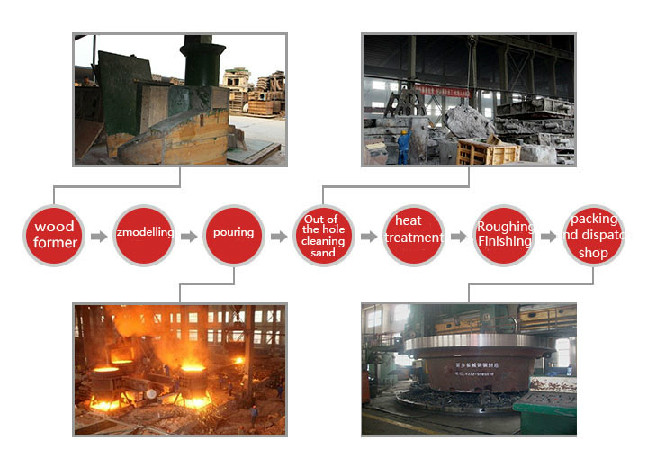 Case
Through many years' efforts and development, Great Wall Steel Casting's customers are all over China and Europe, America, Germany and other countries. The good service and product quality makes Great Wall a strategic partner with world famous large machinery manufacturers, Xinxiang Great Wall Machinery, etc.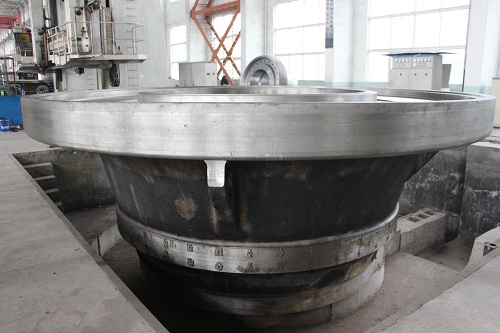 Order online
Fill out your message and submit it . Options with
*
must be filled in.
CONTACT
Tel : +86-371-55019608
Fax : +86-371-55019608
Skype : GreatWall1958