Newsroom
Back from the Chinese New Year holiday, CHAENG welcomes a good start
2021-02-20 | Editor:
Today, Xinxiang Great Wall Casting (CHAENG) held a grand opening ceremony. The leaders gave a simple speech and prepared a red packet for each employee!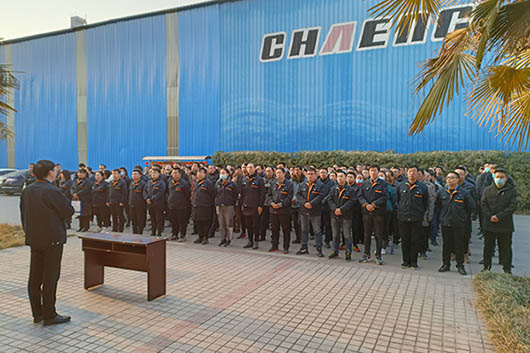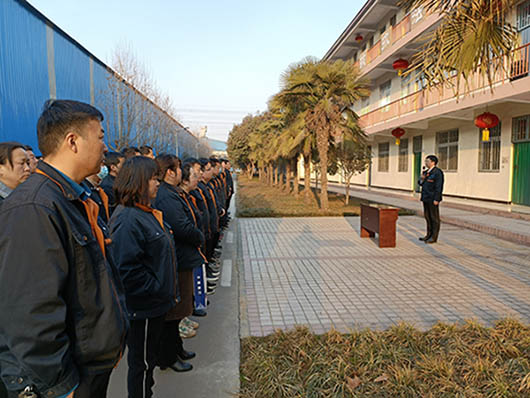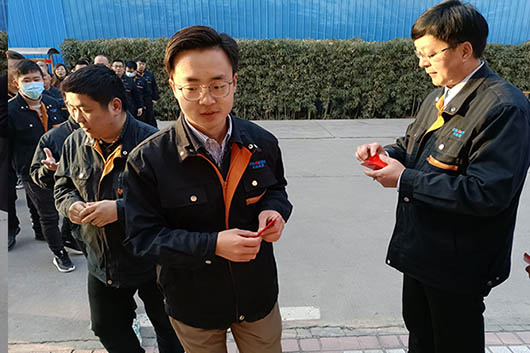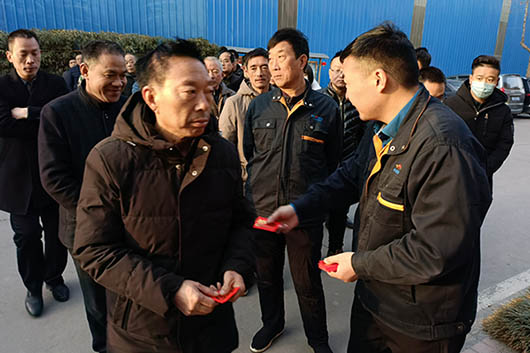 CHAENG is a manufacturer specializing in processing large steel castings. It can not only guarantee the quality of the products but also improve the quality of service for you! If you need to process steel castings, please contact us!
Order online
Fill out your message and submit it . Options with
*
must be filled in.
Prev:Reasons and solutions for excessive wear of ball mill liner
Next:The Last One
CONTACT
Tel: +86-371-55019878
Whatsapp: +8618737831240
Skype : GreatWall1958