Achievements
Hubei Building Material Company orders 1 set of Grinding Roller Boss
2015-01-14 | Editor:steel casting manufacturer
A breakdown was happened to the large grinding roller boss of a building material company in Hubei Province. It affects the safe running of vertical mill. The grinding roller cannot work anymore. So the company ordered 1 set of large grinding roller boss produced by Xinxiang Great Wall Steel Casting Co., Ltd.
Cast steel grinding roller boss is widely used by vertical mill manufacturer because of its strong ability in metal fatigue resistance. The superior alloy steel (ASTM: 1035, or 30SiMnMo) is used by our company in manufacturing grinding roller boss to ensure its abrasive resistance and fracture resistance. We are committed to produce excellent quality with lowest price.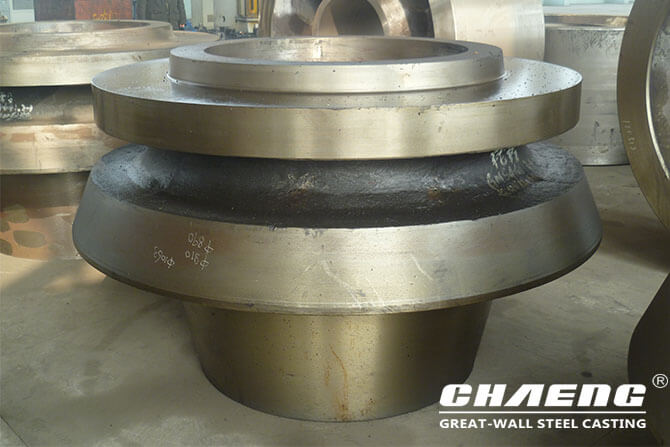 Order online
Fill out your message and submit it . Options with
*
must be filled in.
Prev:The First One
CONTACT
Tel : +86-371-55019608
Fax : +86-371-55019608
Skype : GreatWall1958